The top picks for men's sportswear Spring 2009

Etro: Paisleys are in and plaids are out pay attention this vibrant collection composed of bold colors and fine tailoring. This collection will definitely keep heads turning and make you feel so good about Spring '09.
Burberry Prorsum: A Dull color palette with so much sensuality, chief designer Christopher Bailey definitely captured the essences of Derek Jarman from his film The Gardener.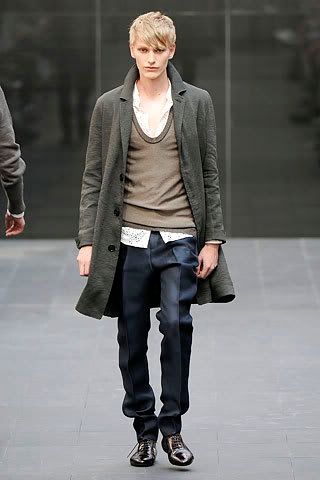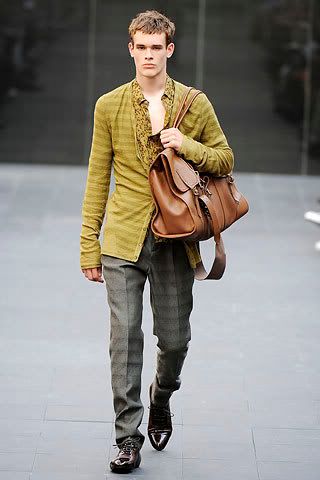 Gucci has done it again under the creative direction of Frida Giannini with her tasteful flair she is truly creating a co-existence between youthfulness and luxury. This collection is vividly composed of tropical patterns, embroidering, python jackets and fine tailoring.